12619 FM 917 Suite A Alvarado, TX 76009
JOIN US ON YOUR JOURNEY TO FUNCTIONAL WELLNESS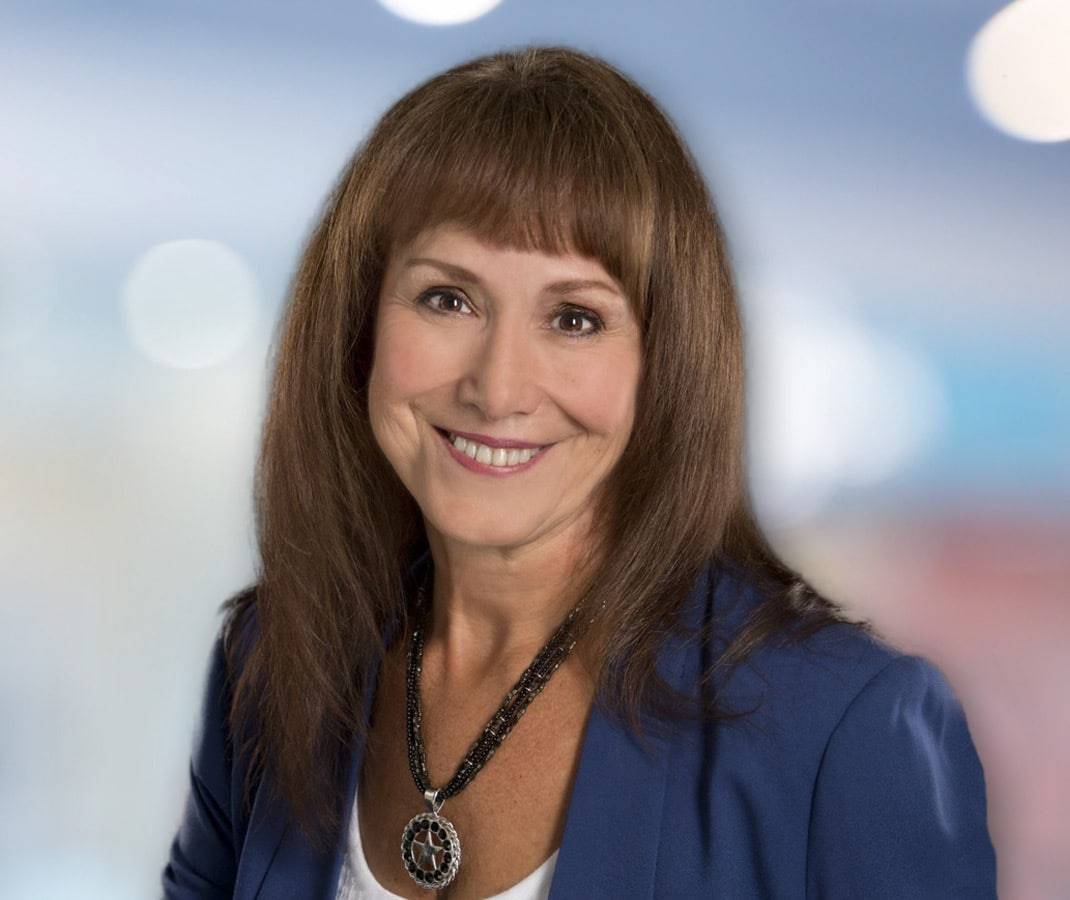 GET THE LIFE YOU DESERVE!
JOIN US ON YOUR JOURNEY TO FUNCTIONAL WELLNESS
Dr. Kathi  goes "Beyond Chiropractic" in Alvarado TX. She is focused on helping each patient attain and retain lifelong vitality and longevity.
Many of our patients have been with Dr. Kathi ten years or more. Read these testimonials from our patients who talk about their own experiences.
Wellness Center Alvarado TX
Health By Hands Wellness Center
Welcome to Health By Hands Wellness Center Center! For over 20 years we have proudly serviced North Texas patients, those who travel from other areas of Texas and in many cases, from other parts of the United States, Canada and Mexico.
If you've never been to our clinic, the first time you enter our office you'll experience a warm and friendly environment. You'll also be greeted by one of Dr. Kathi's dogs, Cabo or Crystal, who make sure all patients are made to feel like they're at home. Our team is well trained to provide the highest quality care you need, and to answer any and all questions you may have!
Dr. Kathi's "Beyond Chiropractic" solution is focused on helping each patient attain, and retain, life longevity and vitality.
She works with you and engages you in every step so you can learn more about your body and how to build a strong, healthy structure for a long life. Dr. Kathi's unique blend of chiropractic and other techniques will help you to build a strong body and enjoy a healthy life as well as build awareness of your health in body, health and life pathways. She will motivate you to do better with the goal that you feel better, and allow you to open up to universal questions about your health in body, mind and spirit.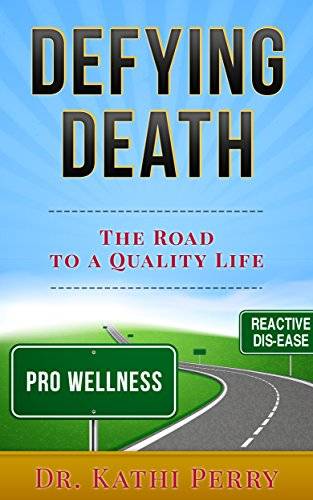 DEFYING DEATH:
THE ROAD TO A QUALITY LIFE
When you come to our office, don't be surprised to enjoy conversations with other patients: everyone present is here for the same purpose. To improve their health and feel better so they can reduce the risk of pain and illness, and live a happier, healthier life!
Dr. Kathi also wrote a book, Defying Death: The Road To A Quality Life. Pick up your copy today and learn how to (re)gain a healthy body, mind and spirit, and achieve optimum health for a long life.
It's easy to do! Call (817) 930-0600 and our team will schedule an appointment. It's quick! Simply download the New Patient Form, fill it out ahead of time and bring it with you to your appointment. Plan to be there one to two hours for a comprehensive exam.
Our map and directions can get you to our South Alvarado clinic quickly and easily. We look forward to seeing you!